I am an Experience Lead.
While working at agencies, I have had to be flexible with my role, to maneuver into the needs of accounts and projects at any given time. Whether I am developing strategic recommendations or working along side my teams, designing or developing, I employ a bottom-up leadership philosophy.
Digital Strategy.
Experience Strategy.
Dev Strategy.
Social Strategy.

UX Design.
UI Design.
Ix Design.
Creative Direction.

Solutions Architecture.
Back-end (Server, DBs and APIs)
Front-end Interactive.
Advanced Analytics.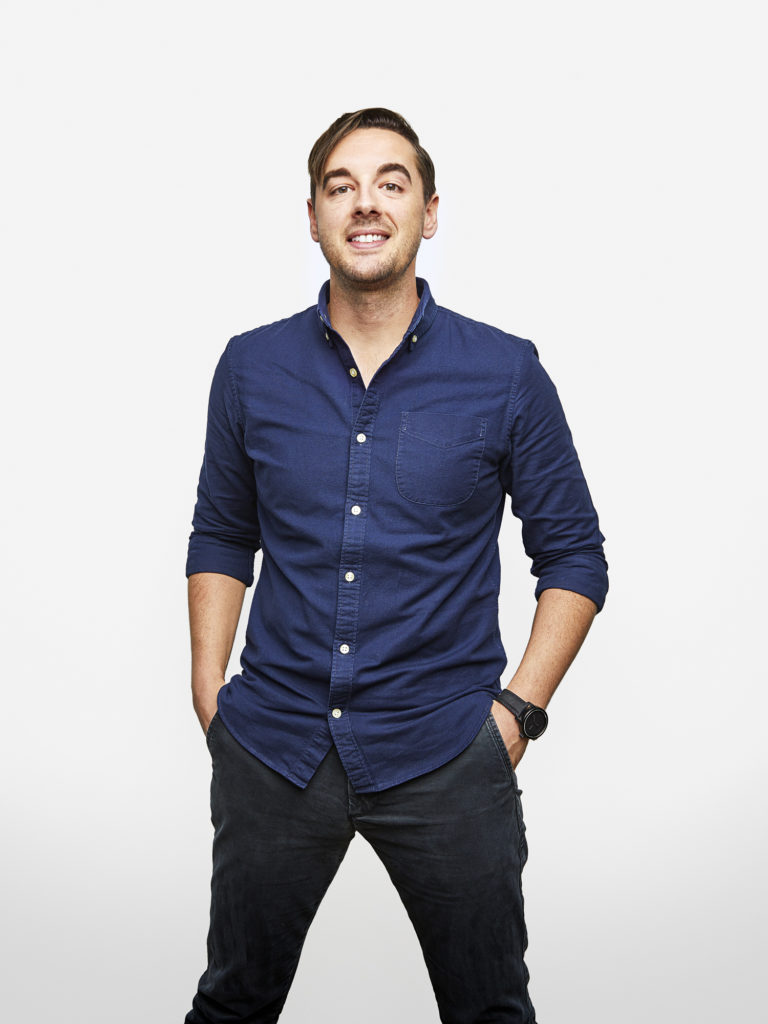 Past
Clients & Projects










Have
an idea?
Great experiences start with simple concepts. I would love the opportunity to bring your ideas to life.

caleb@freemanhelp.com