Overview
While working with Peppercomm as Director of Customer Experience, AIG contracted with us to develop an international marketing campaign to gain awareness for their cyber insurance products and services. The project included a hefty amount of research, strategic documentation to guide the plan and creative development of the campaign theme.
Role: Experience Strategist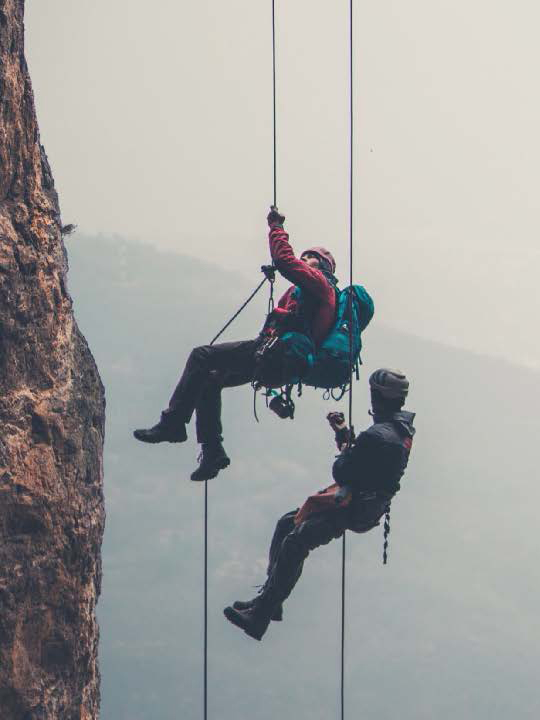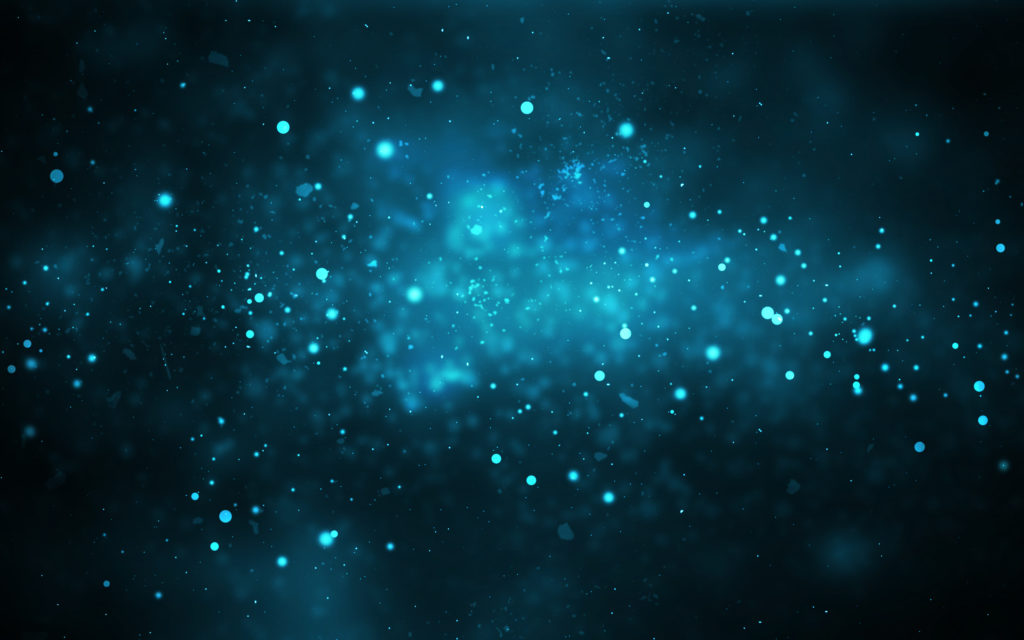 Research
The project kicked off with a robust research phase which included a series of interviews of internal and external stakeholders, a PESTL analysis, a competitive analysis and a content audit of all information related to their cyber liability insurance products and services.
Personas & Journeys
With the information received during the interviews, contextually modified to the findings of the PESTL and competitive analysis, we were able to create 6 audiences with 6 corresponding personas. From those personas, we investigated and evaluated the existing journey of those users from awareness to conversion, and beyond. By mapping all journeys for our target personas, we were able to form the baseline of important messages that inspired and motivated them along their decision journey.
The personas created for this project were incredible, the team did a stellar job. If you would like to know more, please reach out. caleb@freemanhelp.com
Creative Workshop
Once the foundation had been set, in knowing the situation and audience targets, we conducted a creative workshop to fully understand the creative components that would and could be used that would resonate with the decision makers at AIG. The creative workshop followed principles of design-thinking, in formulating a calculated methodology of gaining attraction > engagement > emotion > interaction & behavior > action > conversion. The workshop included exec from US and the UK.
I have run many of these sessions over the years – interested? Let me know! caleb@freemanhelp.com
Campaign Themes
Once findings were produced and all notes and sketches were compiled and digitized from the creative workshop, we were able to formulate themes with which to anchor the campaign. In total, six themes were created, two of which were presented to the client. If you are interested in knowing more, please reach out – caleb@freemanhelp.com.
Marketing Plan
Once the campaign themes had been creative and a messaging matrix was constructed, based on the various personas and journey each embarked upon, a robust marketing plan was established. Although I wasn't part of the formation process of the marketing plan, my perspective was helpful to ensure the decisions made and the allocation of budget per channel was appropriate for each target audience.
Outcome & Results
As it sometimes happens, there was a pause placed on the campaign for strategic considerations. Unfortunately, the project went on hiatus for us, indefinitely. However, we enjoyed the challenge of developing an international creative campaign – rooted in research and built on strategy, for AIG.
---
Add more data, creativity and value to your campaigns.
Interested in knowing how to add more value to your campaigns and scale your teams along the way? Shoot me an email, I would love to buy you a cup of coffee and chat about some ideas! caleb@freemanhelp.com