Overview
Lazard is a financial company with a long history of stability and prominence. However, over time the company began losing pace with competitors who invested heavily in creating public/customer-facing digital experience. Hot Paper Lantern was engaged to assist in a variety of tasks, one of those tasks was to create a method where their various creative teams would be able to access brand materials and standards to minimize or eliminate brand variance in the products/promos the company activates.
Roles: Experience Lead and Dev Strat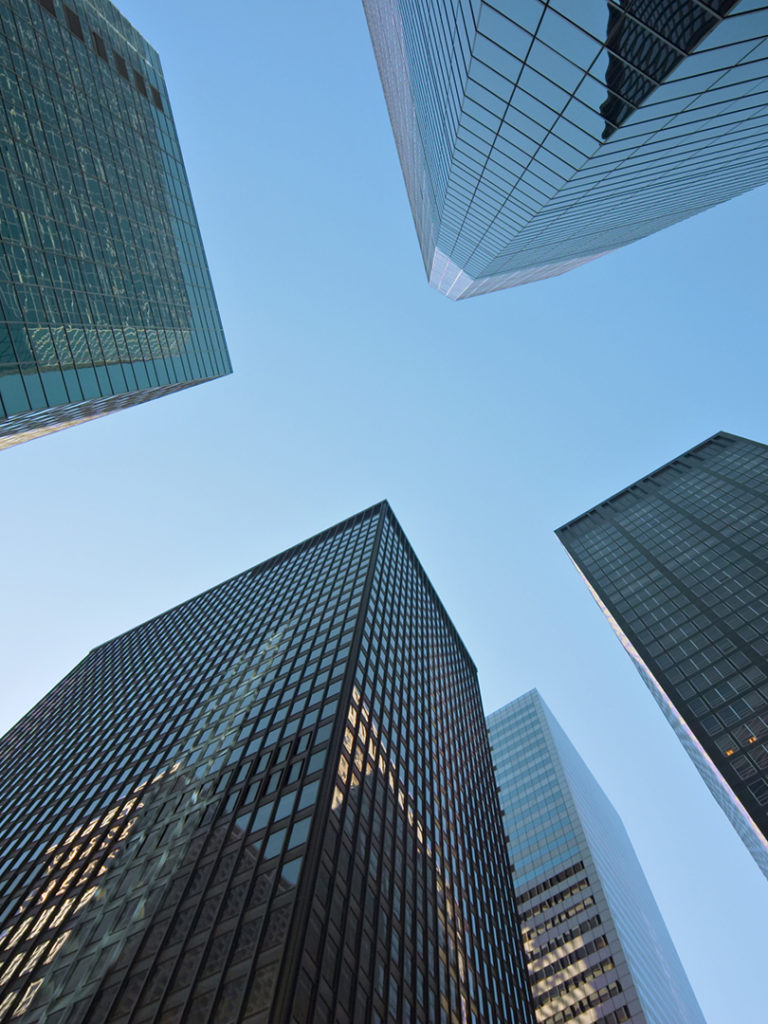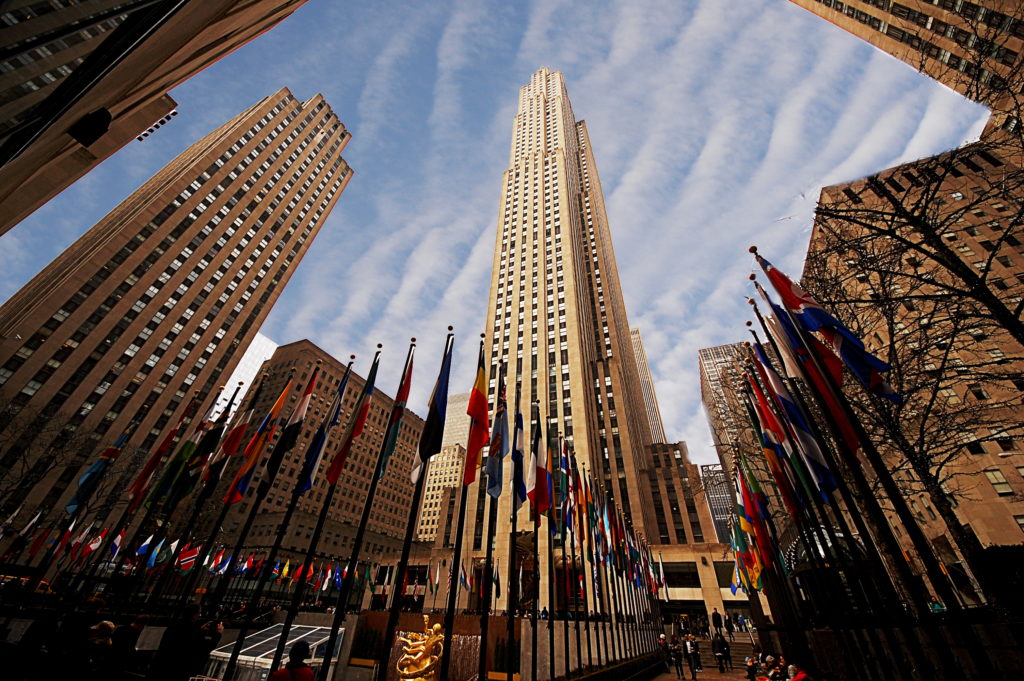 Creative
Workshop
The engagement kicked off with me facilitating a creative workshop with the client and the HPL design team. These types of workshops are broken into phases and milestones, which follow a fairly strict schedule and seek to accomplish certain objectives.
For this workshop we had a few hours to get from conceptual vision to low-fidelity sketch wires – a fair challenge. We ended up reaching our goal and filling a robust parking lot full of future ideas to be implemented after our aggressive phase one timeline.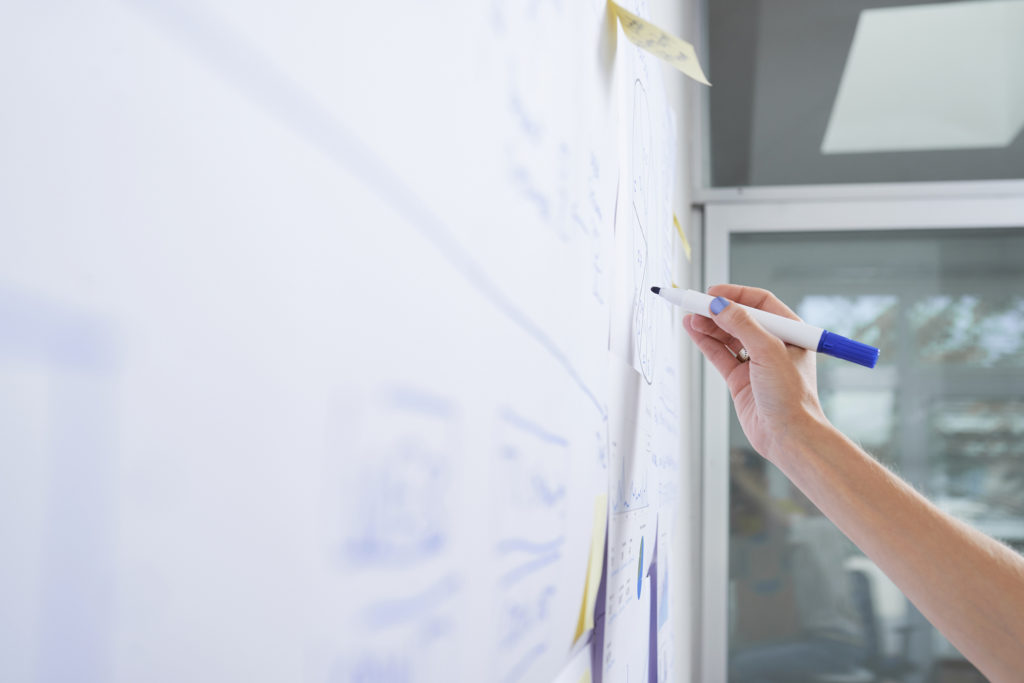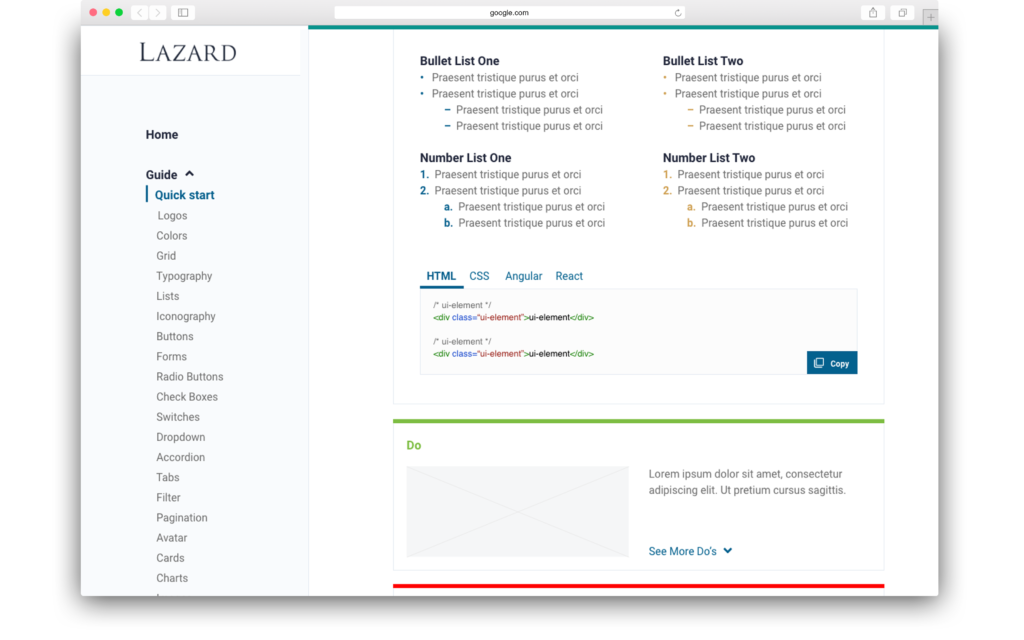 Prototype
From the creative workshop, we began our sprints. By having design and development collaborating concurrently, we were able to produce a tremendous amount of interactivity in a very short amount of time.
From start to finish the process took just shy of 4 weeks to complete the baseline requirements – of the full design system. Again – we were cranking.
Outcome
When finished, the system was able to support product designers and developers responsible for creating brand-consistent interactive experiences for customers. By integrating the guide, brand assets and replicable codebase, we were able to create a single source for any creative needs pertaining to the brand.
The final step was to create a brand voice section, so those focusing more predominantly in written creative would have all guiding creative principles for developing content, messaging and supporting copy.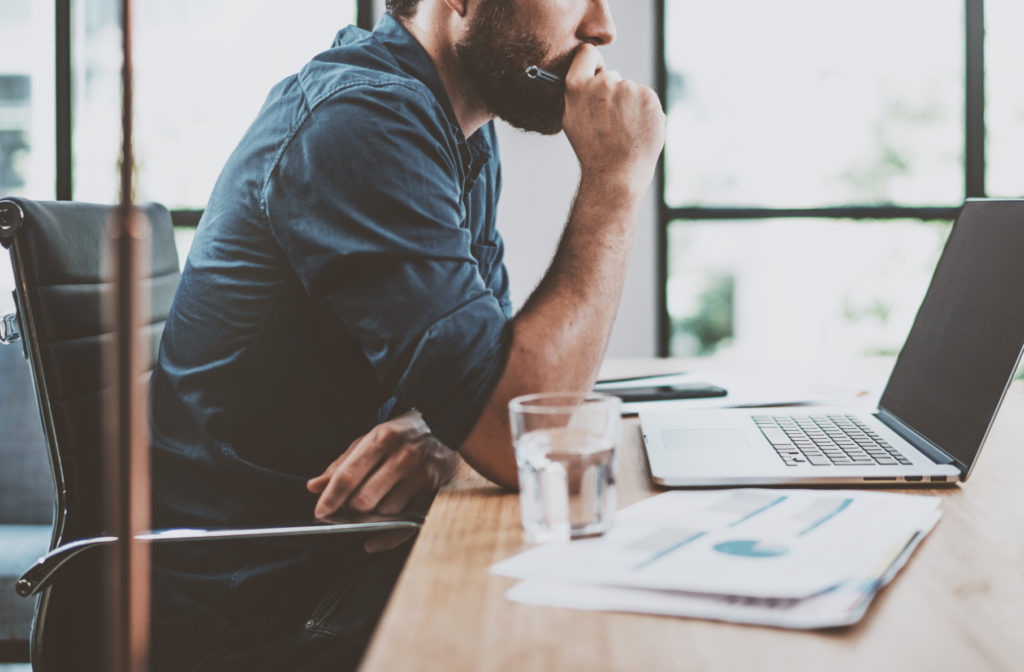 Does your team use a design system?
If not, please know – you can save time, minimize waste/redundancy and achieve scale by implementing an easy to access design system. Shoot me an email for how to get started, caleb@freemanhelp.com.