Overview
In the Spring of 2021, I transitioned internally at Meta as a full-time contractor. This was one of the most interesting, challenging, rewarding, and eye-opening times in my career. During my time, I was fortunate enough to have the opportunity to work on "career-defining" projects, such as the launch of "Meta," the launch of Meta's online shop, the launch of multiple campaigns supporting the new strategic direction and company vision, and the creation and rollout of a novel internal marketing dashboard.
Roles: Technical and Analytics Lead, Brand and Consumer Marketing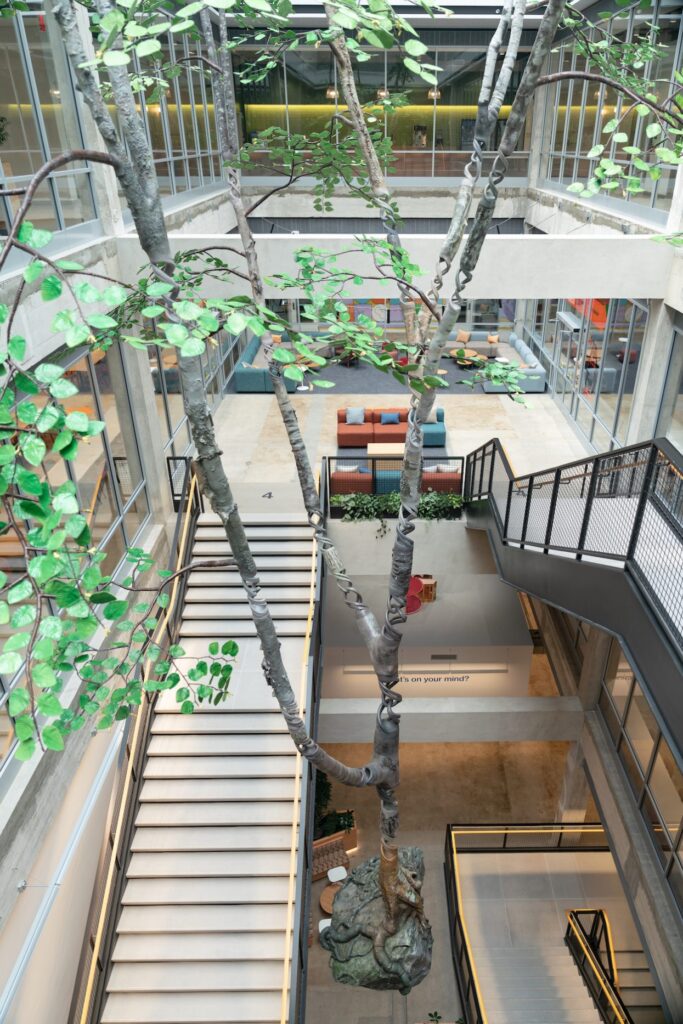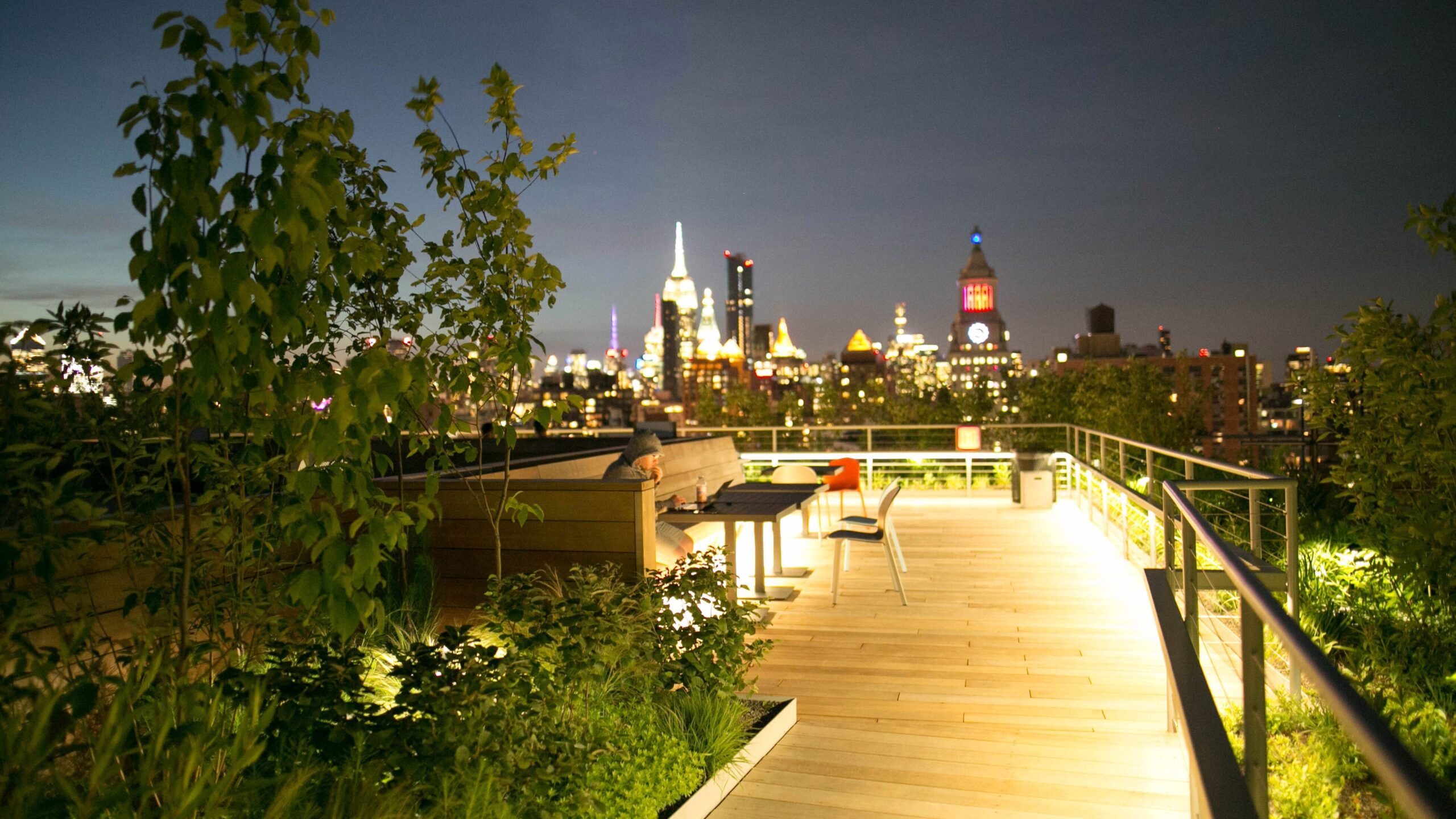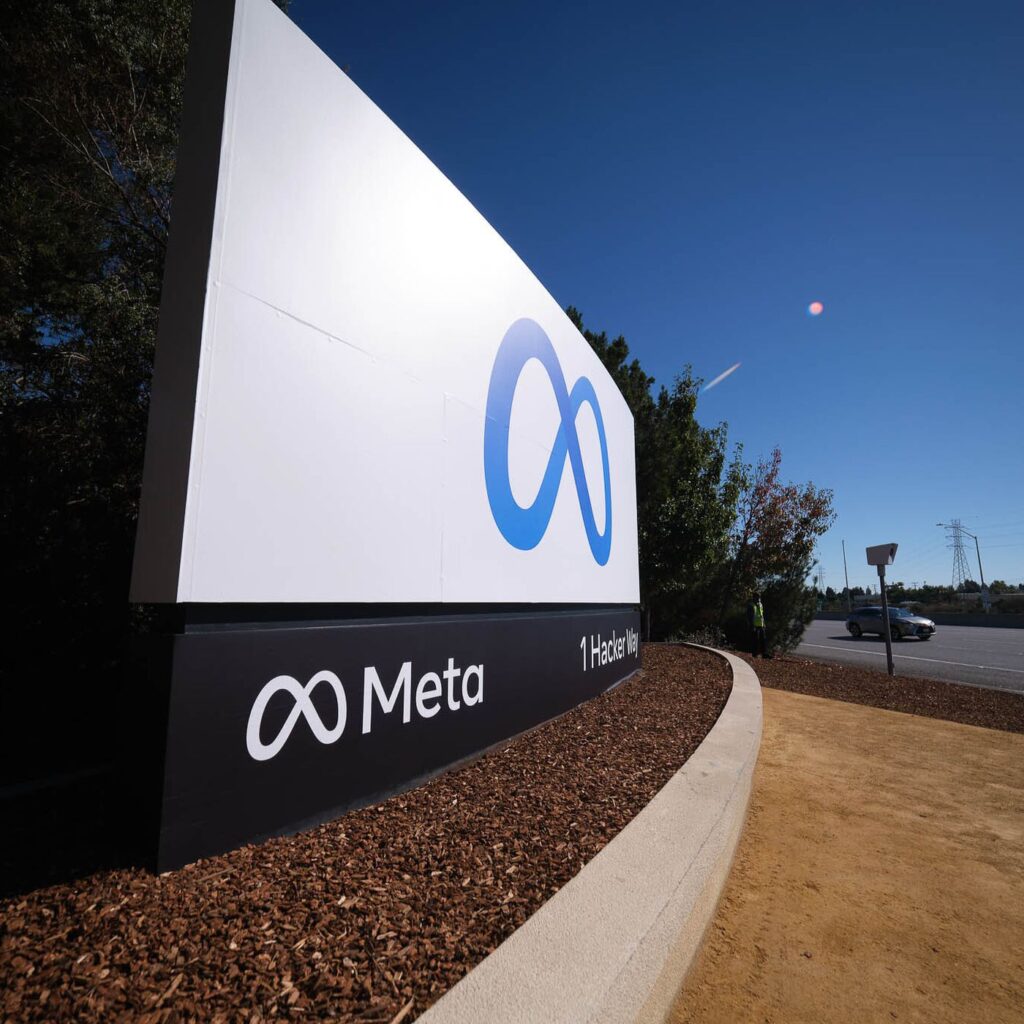 Launching Meta
One of the highlights of my career was taking part in the preparation and launch of Meta. The amount of planning, coordination, work, and approvals to pull this off from a digital standpoint was monumental. From infrastructure and security to search impact and digital experience, I was fortunate enough to have taken part in nearly all workstreams. I also had the privilege of working with teams around the world: state-side, UK, Tel Aviv, Singapore, Germany, Brazil, Mexico, and Japan.
My time initially was spent with members of the brand and consumer marketing team, as well as enterprise engineering and product security to plan out the new domain strategy and architecture. At the same time, I led the planning of search engine loss mitigations to ensure domain reputation could be passed from many domains over to "meta.com". As we charged closer to launch, I led the build strategy for the new brand launch on about.meta.com and for how we were to pull off the technical transition with little to no disruption in the brand experience. While all this was taking place, I was leading a marketing analytics team building a new analytics dashboard to evolve our sophistication in behavior intelligence.
Search Strategy
The transition from the facebook.com domain to meta.com for marketing surfaces was a significant endeavor that took months of planning – specifically around how to mitigate the loss of domain authority and reputation by losing facebook.com and fb.com.
By forecasting search habits and trends using both historical and statistical data, we were able to devise a search scenario analysis based on several different strategic paths. Ultimately, this plan was elevated to the executive team that approved our recommended approach.
Ultimately, our recommendation proved successful. We successfully minimized the negative search impact on the www.meta.com surface, but allowed for higher-quality traffic to find the new surfaces that were created with the meta.com launch. The www site saw a dramatic increase in impressions, while a spread of impressions occurred in other priorities. However, other properties saw dramatic spikes in engagement and interaction rates.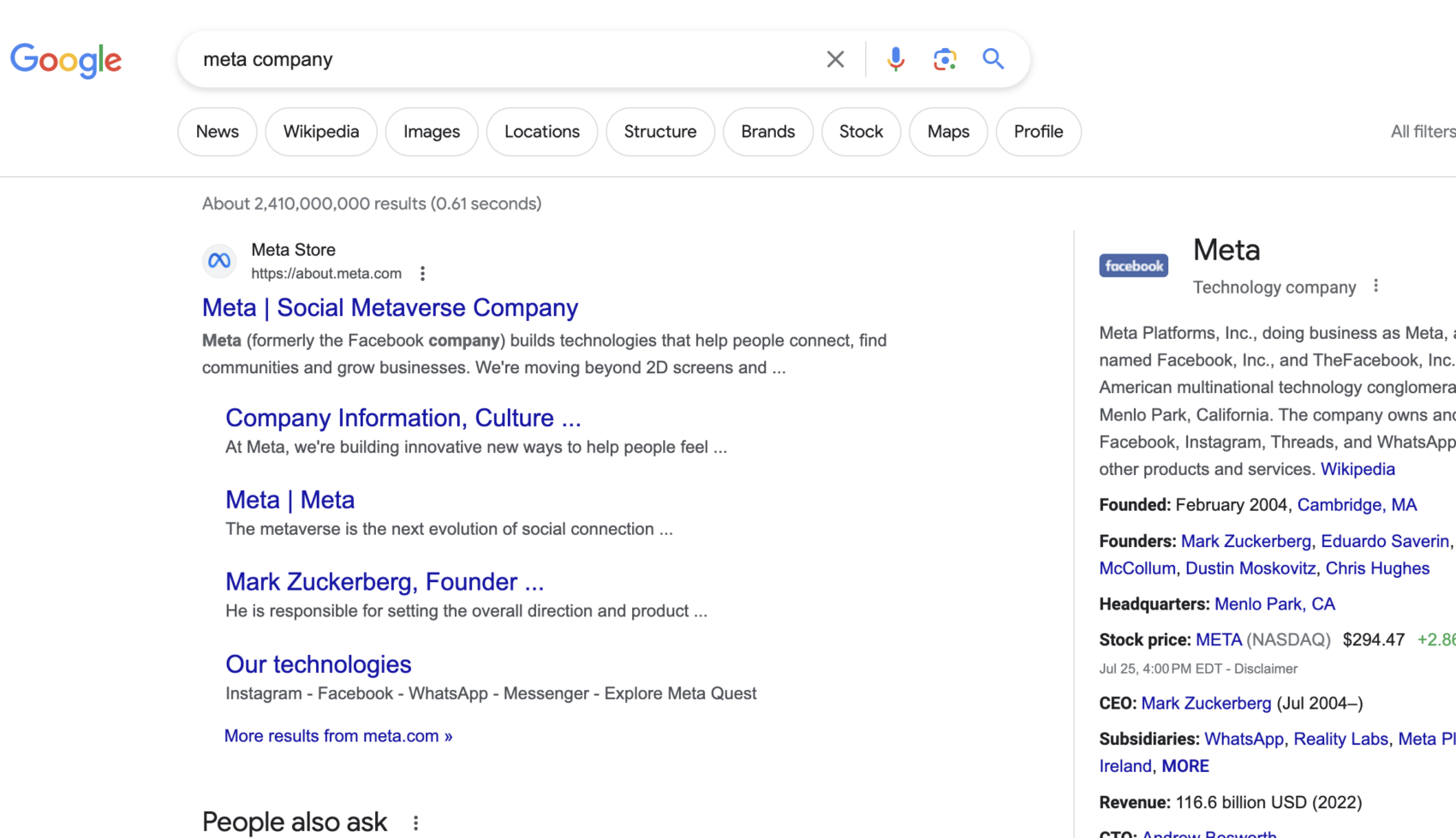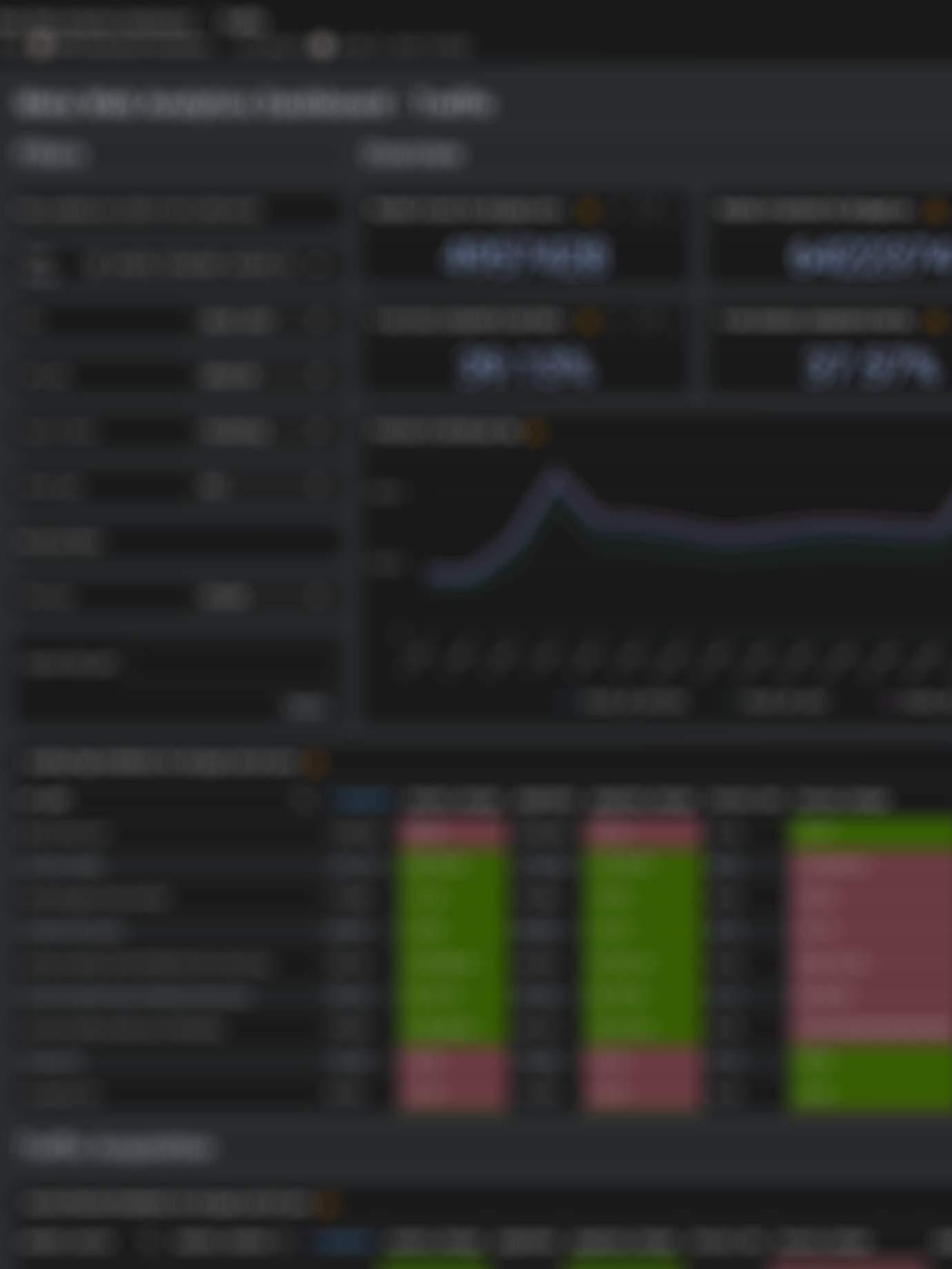 Analytics Dashboard
Building a marcoms analytics product within Meta is easily one of the most rewarding builds of my career to date.
With a mandated transition away from Google Analytics (GA) and Google Tag Manager (GTM), we needed to find a viable alternative to measure marcoms performance across Meta. Other teams had built one-off analytics dashboards, but no alternative to GA existed with as much fidelity as was needed by marketing and comms teams.
So…we built one.
I led the build and rollout of a new marcoms analytics dashboard that provided reporting of traffic and behavior on par with, if not exceeding in a few areas, the level of what was available in GA and GTM. Before my contract ended, I had rolled this product out to over a dozen teams across Meta, quickly trending toward hundreds of weekly active users.
Campaign Builds
I was originally contracted internally to help with dev/eng build operations for marketing and coordination to improve efficiency in preparation for transitioning sites "on-stack" (moving sites to Meta's proprietary CMS).
After deploying a new approach to DevOps and workflows, I began tackling efficiency on a more granular level by instituting standards of performance, search optimization, accessibility, and behavior tracking for all pages on about.facebook.com and about.meta.com.
These standards became best practices for not only teams launching campaigns on about.meta.com but gave influence to marketing teams on other Meta digital properties.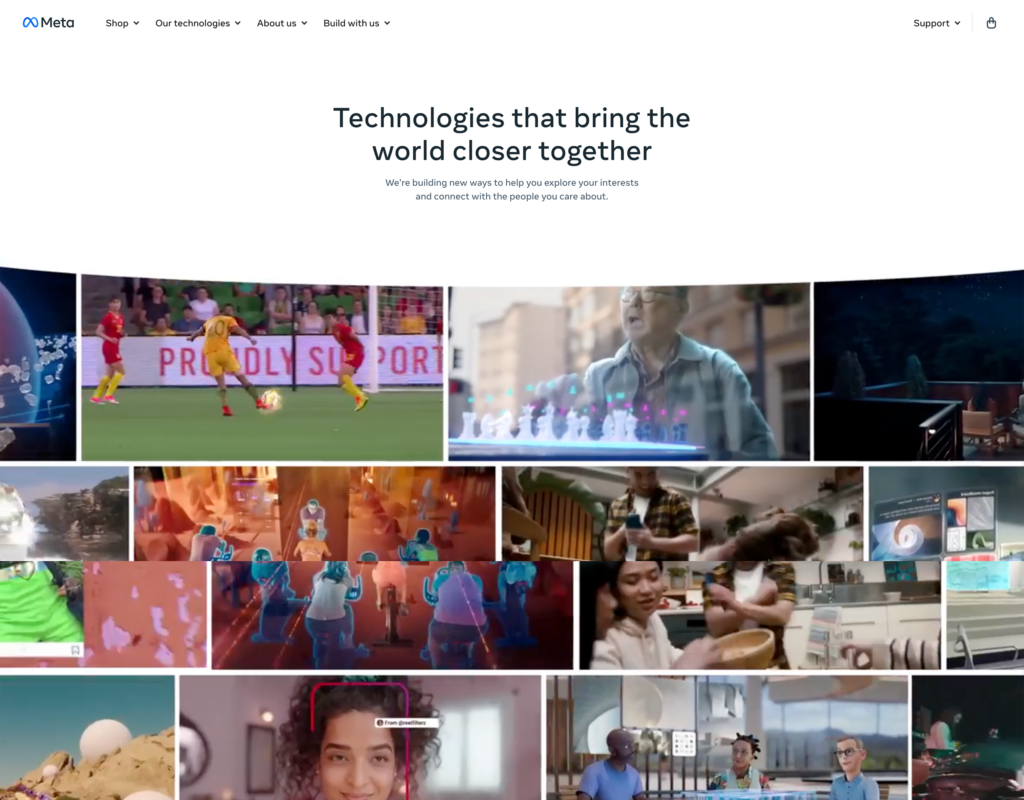 Amp your data intelligence.
How are you using data? Do your reports provide actionable insights? Are you leveraging AI? Let's chat. caleb@freemanhelp.com